Personal Dog Grooming Services
If you've been searching for a mobile dog groomer in Lexington, Versailles or Nicholasville, you've come to the right place! Cruisin' Clips Mobile Pet Grooming is a professional mobile dog groomer that offers a wide range of services, including haircut, styling, shave-down, bath, and nail trimming, to name a few… all in the convenience of your driveway!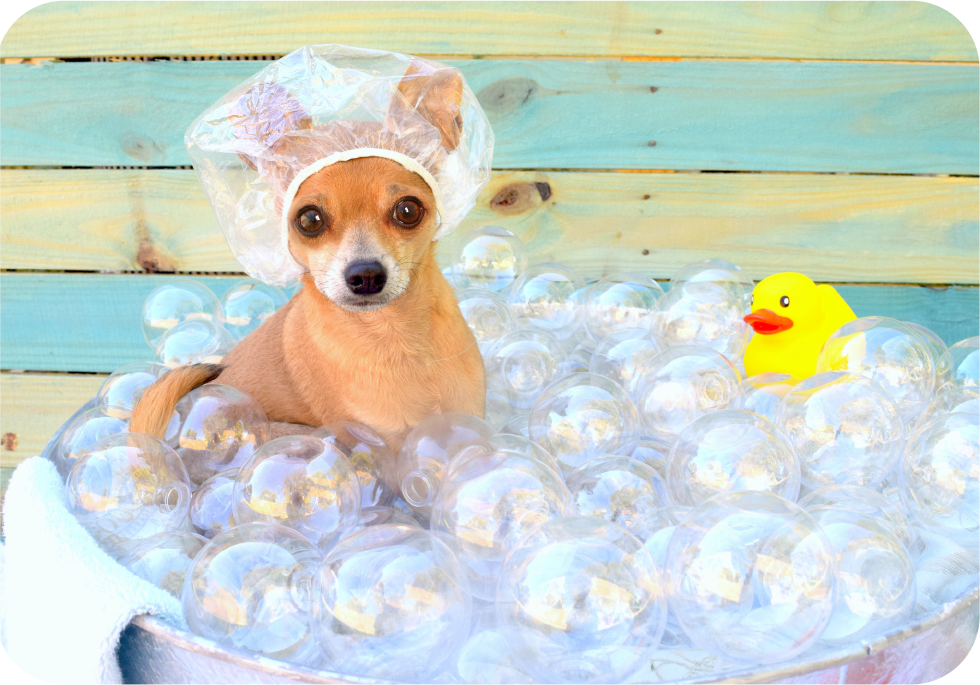 Spa Package
Every Package Includes:
Warm Massaging Bath
Blow Dry
Brush Out
Nail Grinding
Ear Cleaning
Anal Gland Expressed
Haircut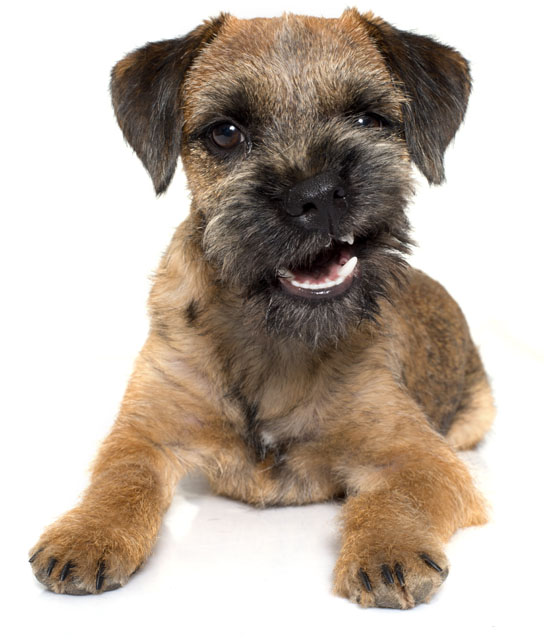 Available Extras
Some extra offerings for our furry friends!

Bandana and/or bow available upon request at no extra cost.
We use all natural shampoos and conditioners.
Tooth Brushing is available for an additional $5.00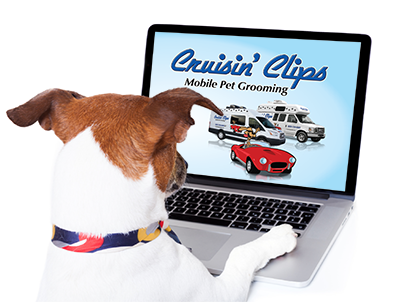 Ruff Pricing
All prices are estimates and depend upon size of the dog, condition of the coat, temperament and haircut style desired.
Small Breeds
No Haircut –   $80.00+
With Haircut – $90.00+
Medium Breeds  
No Haircut –   $100.00+
With Haircut – $120.00+
Large Breeds